Congrats! District 2 Epee Champs! 🤺 @FairLawnHSNJ Way to go Wilson, Peleg and Mark!!!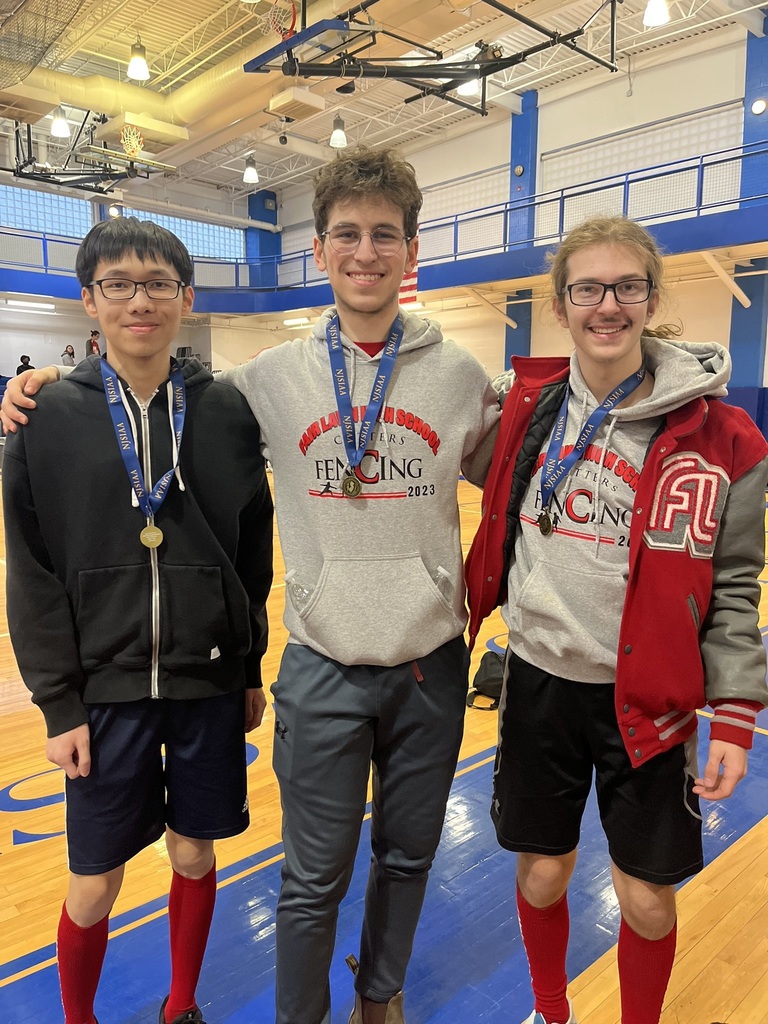 Congrats to the FLHS Varsity Law team for winning its case over Bogota last week in the Bergen County Mock Trial Tournament! Our team will face Park Ridge in the next round.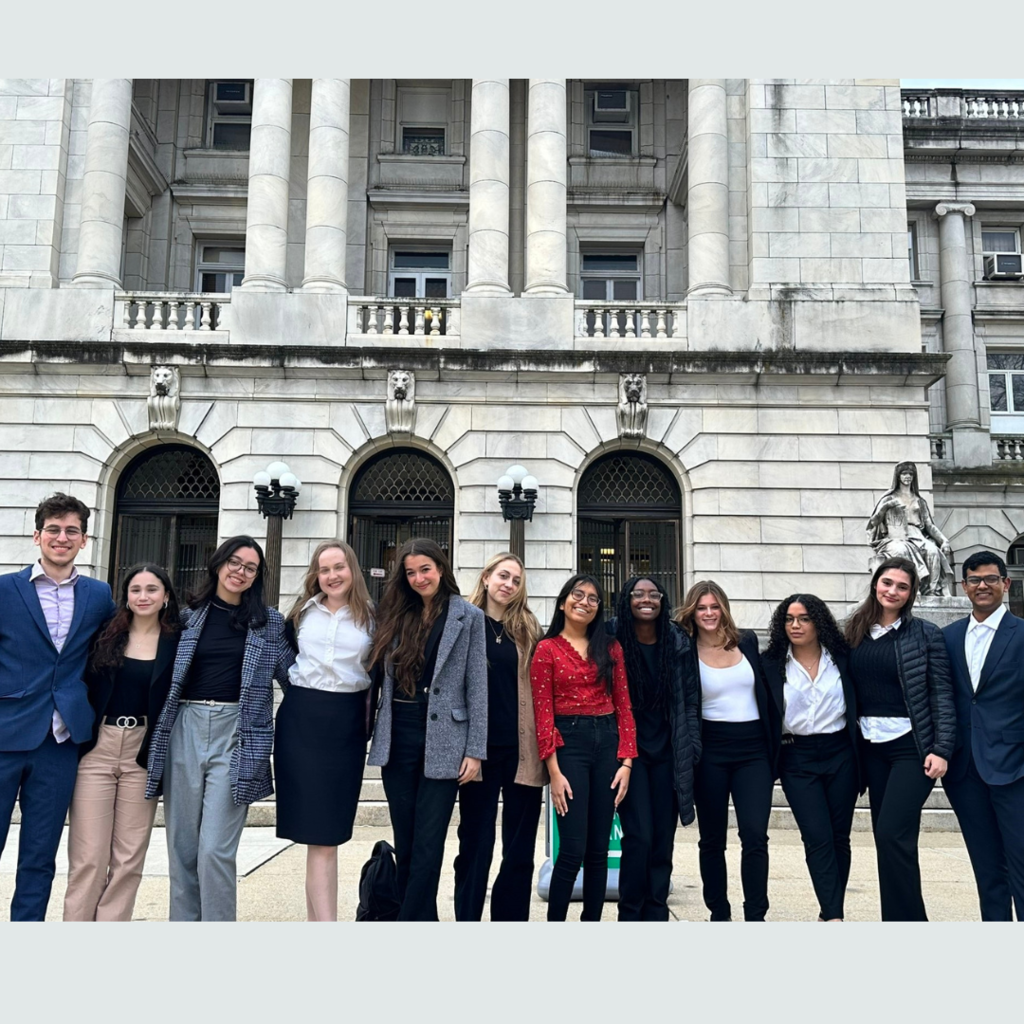 College fairs are terrific opportunities to collect admissions information on potential schools and help you to narrow down your options for your college search! More than 250 colleges and universities will be present at the New Jersey National College Fair on Wednesday, March 8 at the New Jersey Convention & Exposition Center. Attendee registration is required.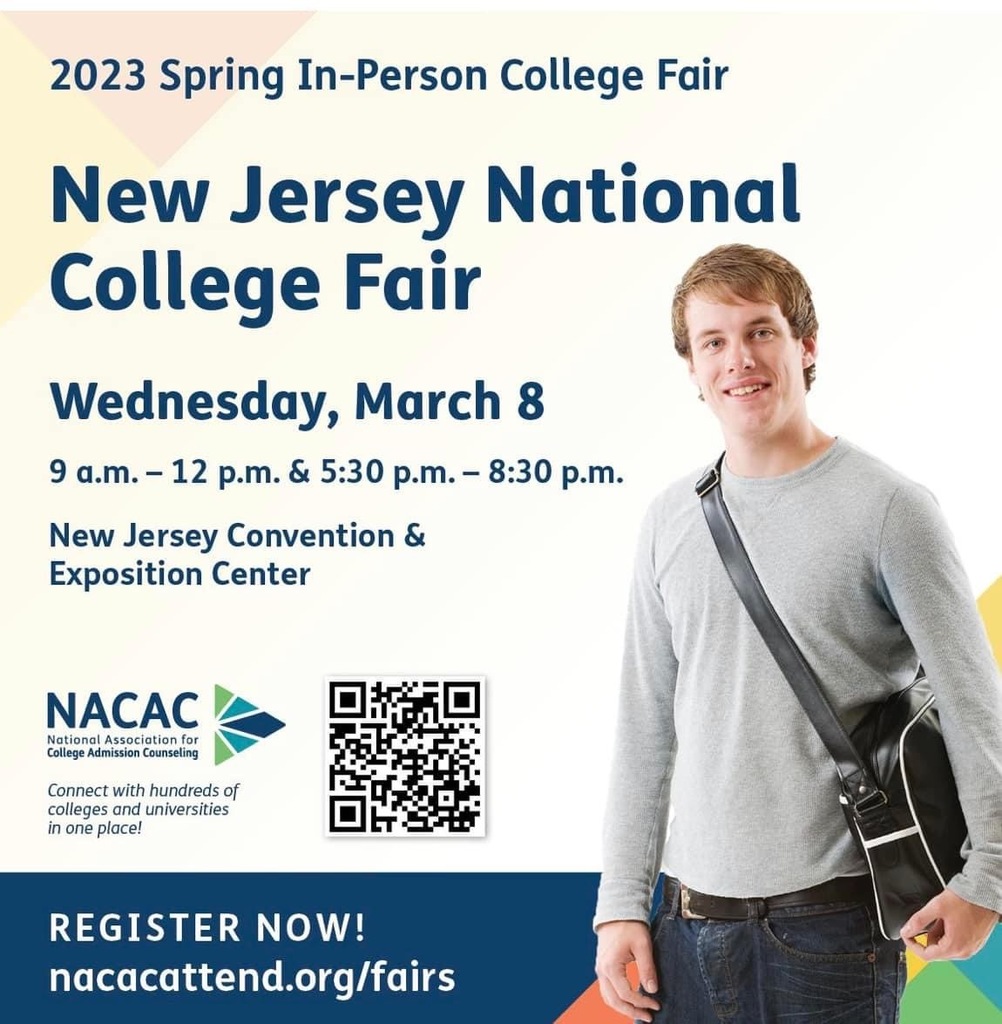 Congrats to our FLHS CUTTERS Basketball teams! Both won their county tournament games yesterday! Our girls won at Ramsey and our boys beat Rutherford on our home court. Good luck in the next round! Go Cutters!

Congrats FLHS Band/Orchestra honored musicians! From left: Theodore Medina (State, Tuba); Joshua Ben-Nun (County, Trombone & Euphonium); Nathaniel Furman (Region, Piano); Shune Okada (County, Piccolo); Yuma Okada (State, Piccolo); Paul Sanogo (Region, Double Bass).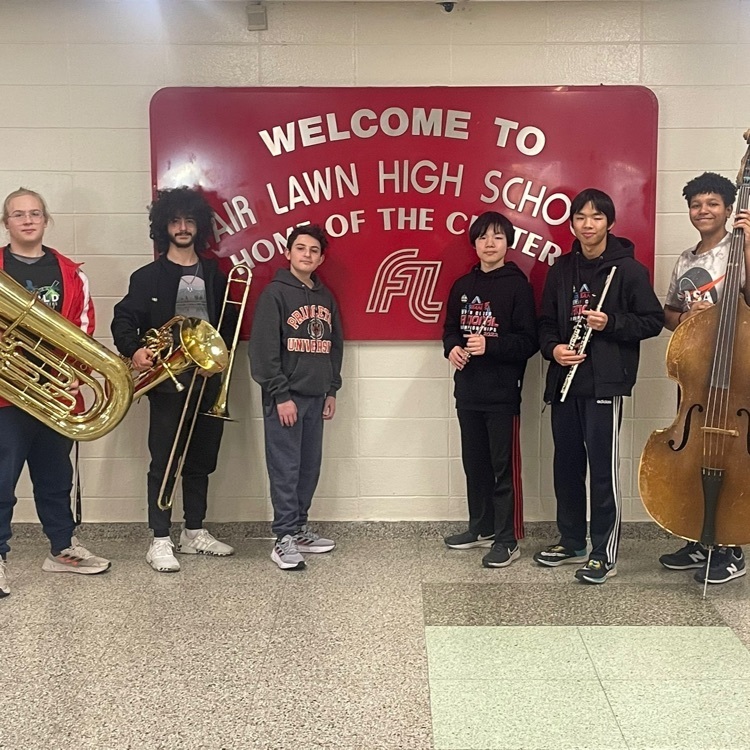 Such vocal music on display at FLHS Cabaret Night! This evening of song (and sweet treats) was awesome! You can see most of these students again in March in the FLHS musical "Little Shop of Horrors!" Tickets go on sale soon!

Join us on Thursday , February 9th at 6pm in the Fair Lawn High School D Cafeteria to celebrate Chinese New Year.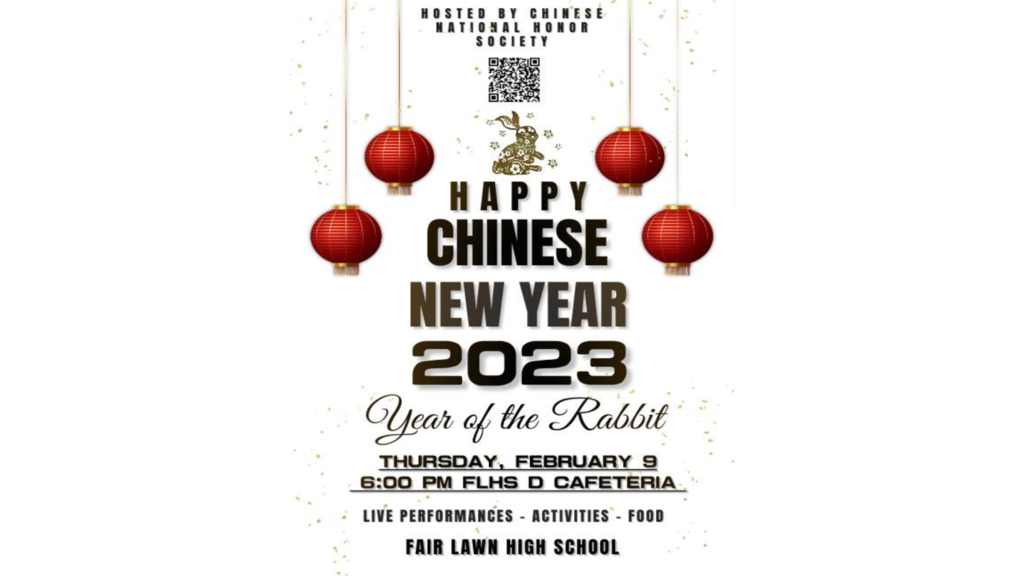 Join us for Junior Parent Night on Wednesday, January 18 at 6pm at Fair Lawn High School! Parents and students are welcome to attend!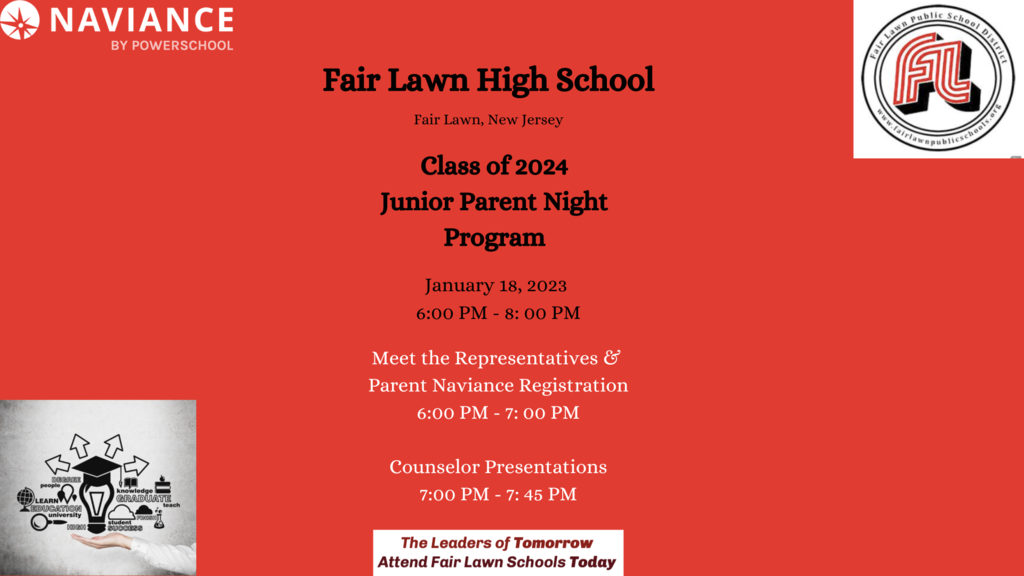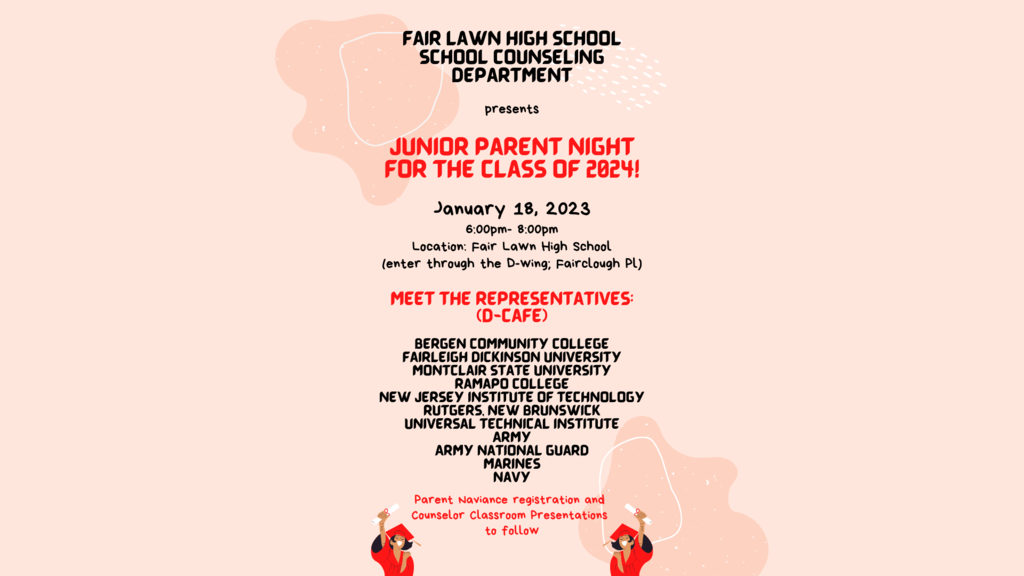 FLHS welcomed Bergen County Prosecutor Musella to speak with our students about careers in law enforcement. Members of our SGA and Law, Debate & Model UN teams were a great audience! Thanks to @BCPONJ and Mrs. Gupta for making this happen!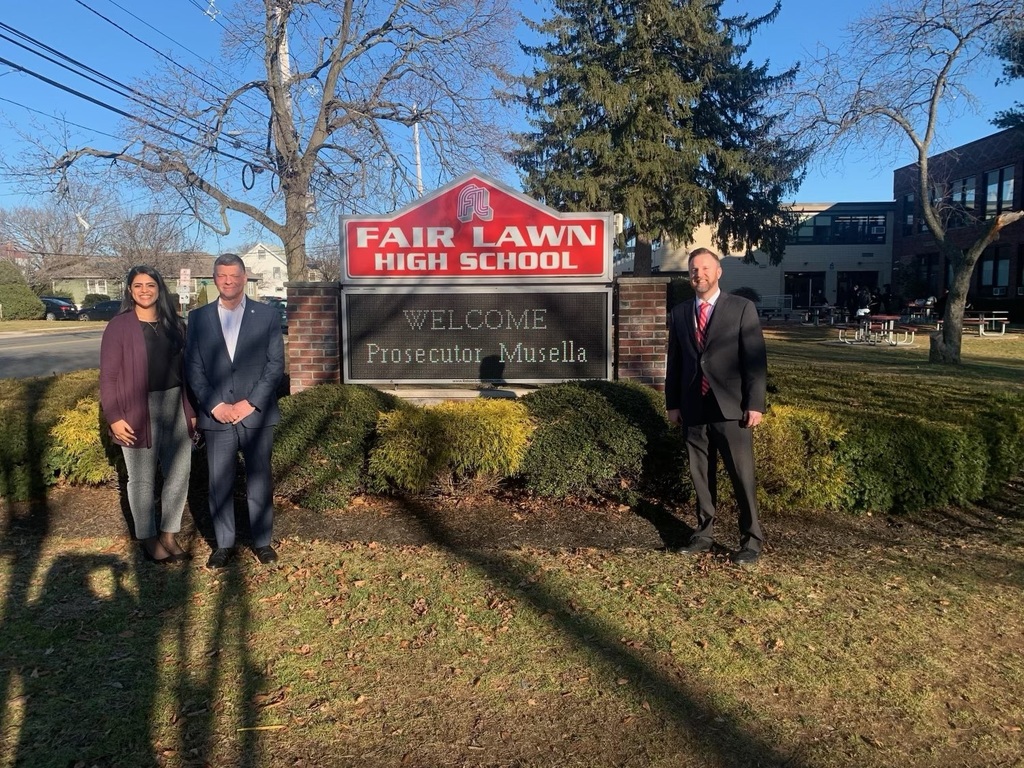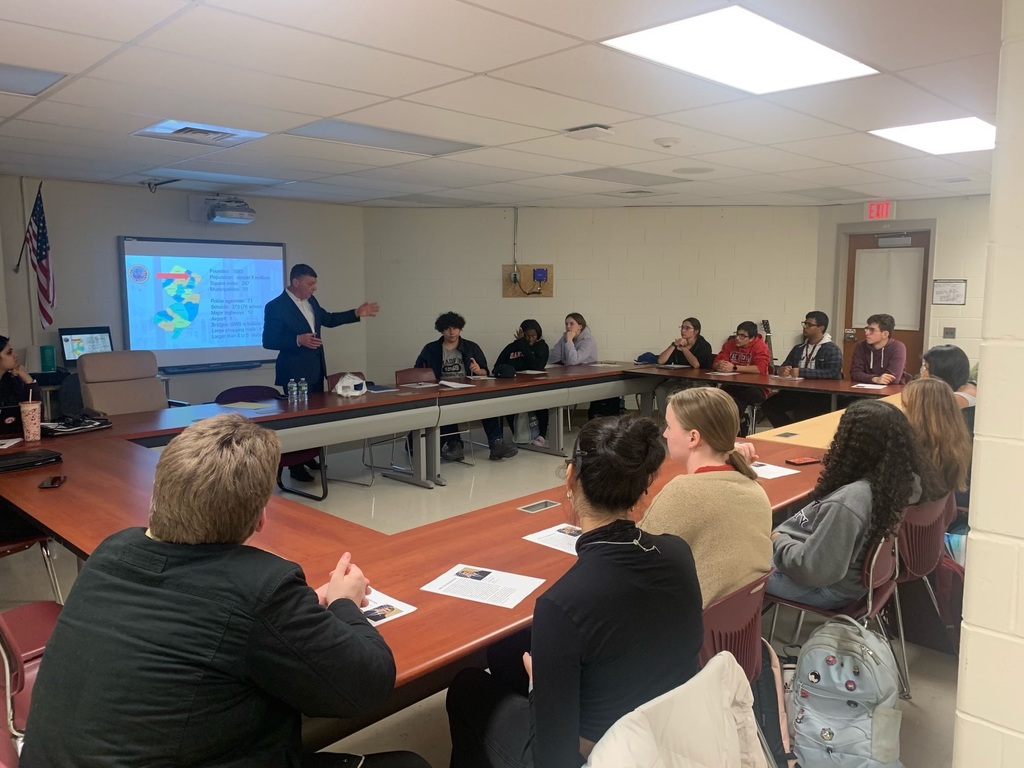 On behalf of the FLHS community, congratulations to Ms. Yon on being named this year's Teacher of the Year and to Ms. Meltzer on being named this year's Educational Specialist of the Year at Fair Lawn High School!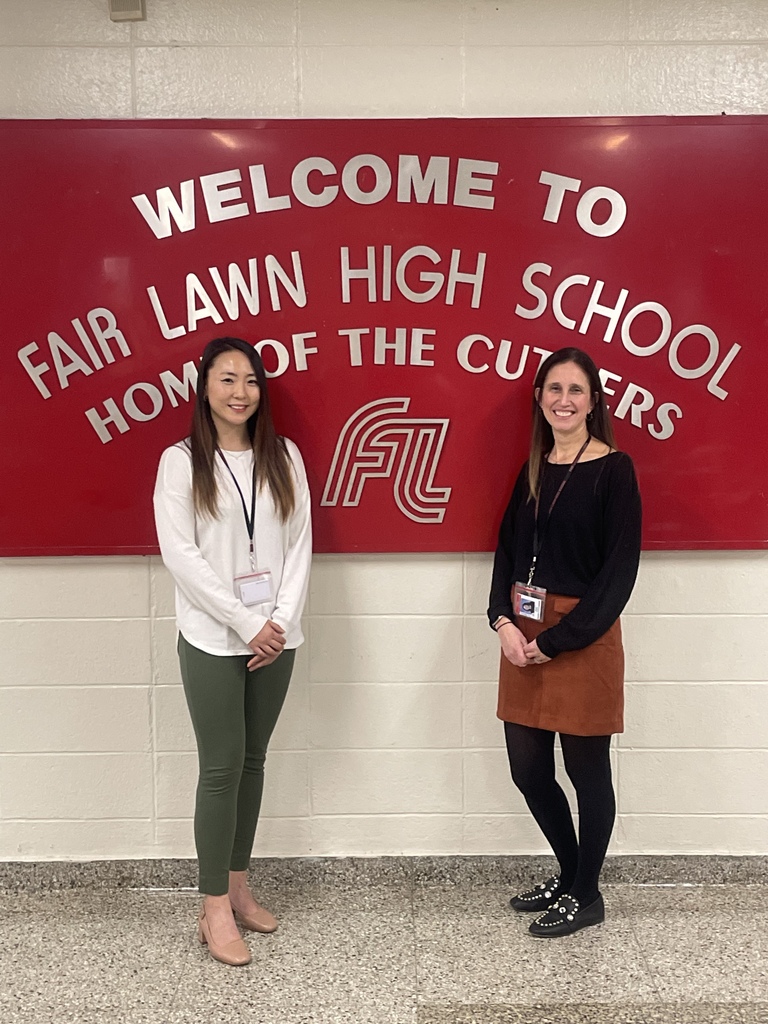 FLHS Math League places third in Joseph W. Andrushkiw Competition at Seton Hall University. Nianshao Li took second place overall. Great job by our team, led by Ms. Velasco!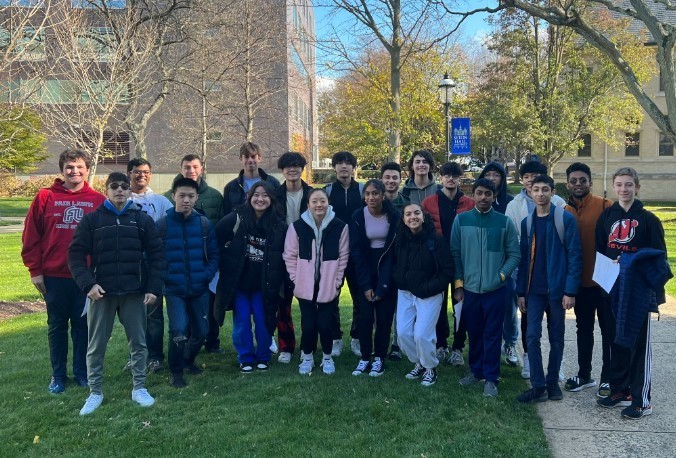 Congratulations to FLHS Senior Assaf Izhar, who received a perfect score on his AP Computer Science Principles Exam. Out of 137,000 students who took this test, Assaf was one of 196 students with a perfect score! This is quite an accomplishment! Assaf is an outstanding young man who worked very hard. Pictured L to R, Karen Rood, AP Computer Science and Robotics Teacher; Senior, Assaf Izhar; FLHS Principal, Paul Gorski; and Lauren Gimon, Supervisor of Mathematics.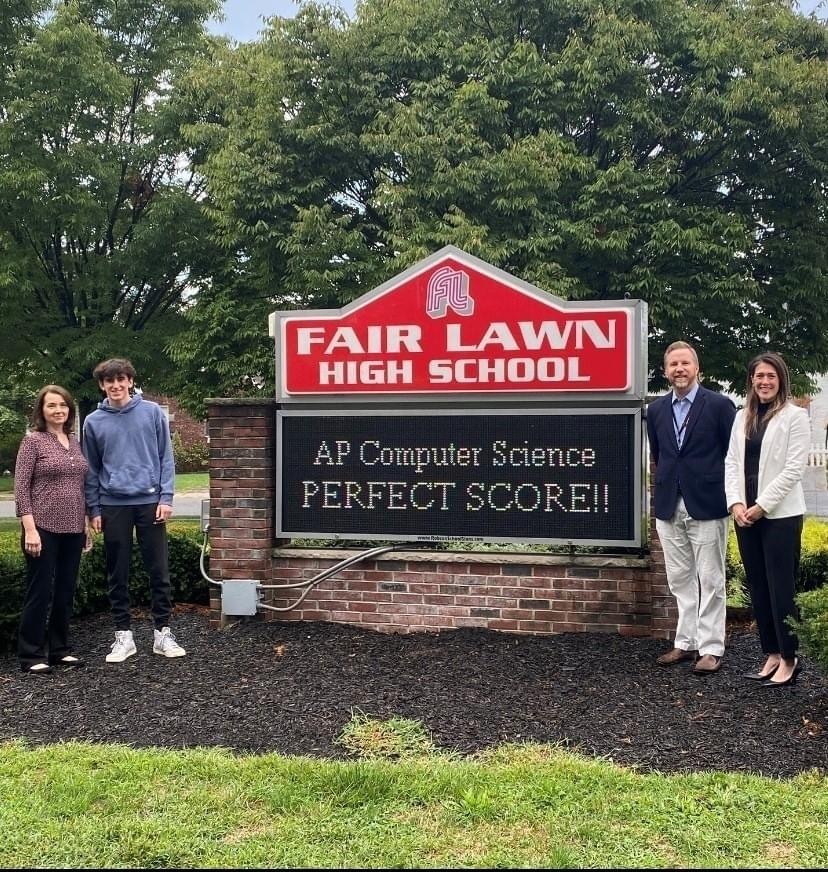 We had a great day of testing today! Our sophomores and juniors did great with their PSAT testing!