Interested in journalism? Want to report on stories that affect you and your community? Do you want to get into broadcasting sports, entertainment, current events, politics, and many other topics? Do you want to be published online and even be nationally recognized and read by hundreds, even thousands around Fair Lawn and the country? Join the Crimson Crier, Fair Lawn High School's School Newspaper, run by and for students at FLHS!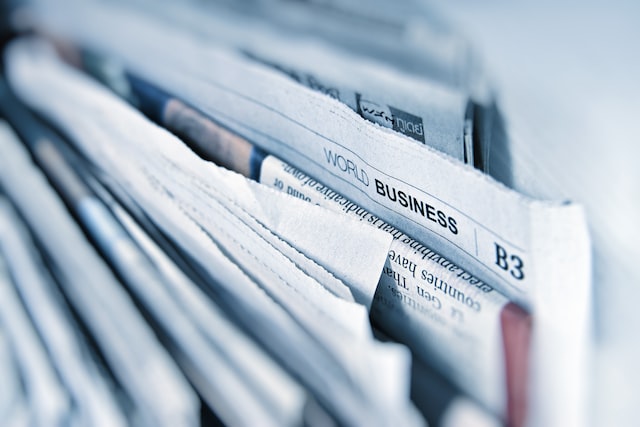 Advisor: Miss Springstead
Reach out to Miss Springstead via email or stop by A112 after school if interested!
In Journalism club, we afford students opportunities to write real news stories, features,
and other creative content and publish online. No experience required!
Check out our school newspaper here by clicking HERE
Use the invite link below to show your interest in being a part of The Crimson Crier:
https://forms.gle/xwHm4VvdL7LGRNgy8
Got a story? Want to write a story? Contact Miss Springstead