Chinese National Honor Society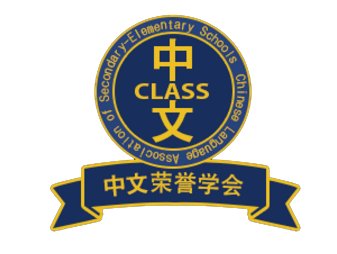 Every Other Thursday @2:40 PM
The Chinese National Honor Society is a national organization that seeks to recognize students who excel in Chinese. The National Honor Society not only recognizes high scholastic achievement but also good character, leadership and service.
The CNHS inducts new members each year in March. Members must be in at least the 10th grade, have completed Chinese II and have had final semester grades of A and no less than B for the third semester as well as maintain an overall GPA of 3.0.
The mission is to promote practicing and understanding of Chinese language and culture in daily life. Its members sponsor several cultural activities each year and conduct weekly tutoring for all Chinese classes.
The applicant must be a regularly enrolled student of Fair Lawn High School who has
taken at least two semesters of Chinese at the high school level.

maintained an overall B grade or better in Chinese and other academic subjects.

in addition to high academic achievement, has displayed good character, leadership, and service.
If you have any questions or if you are interested and meet the qualifications, please reach out to Email Ms.Yang