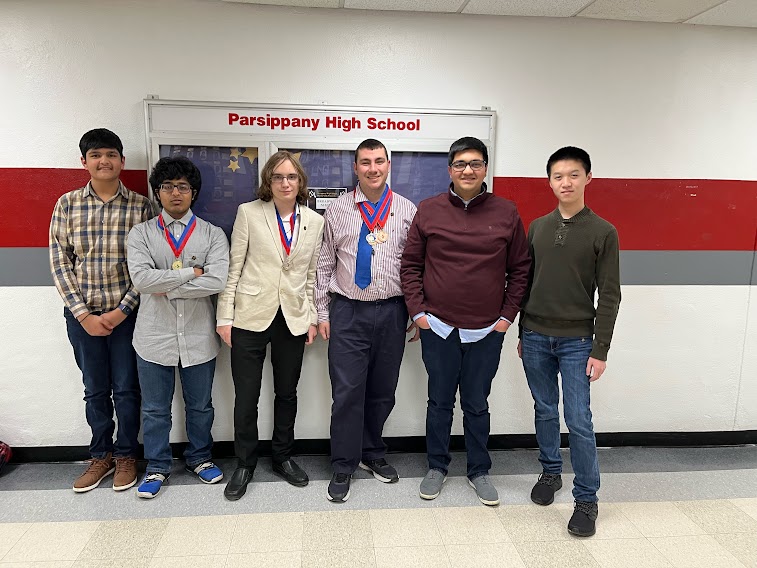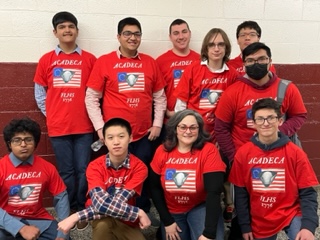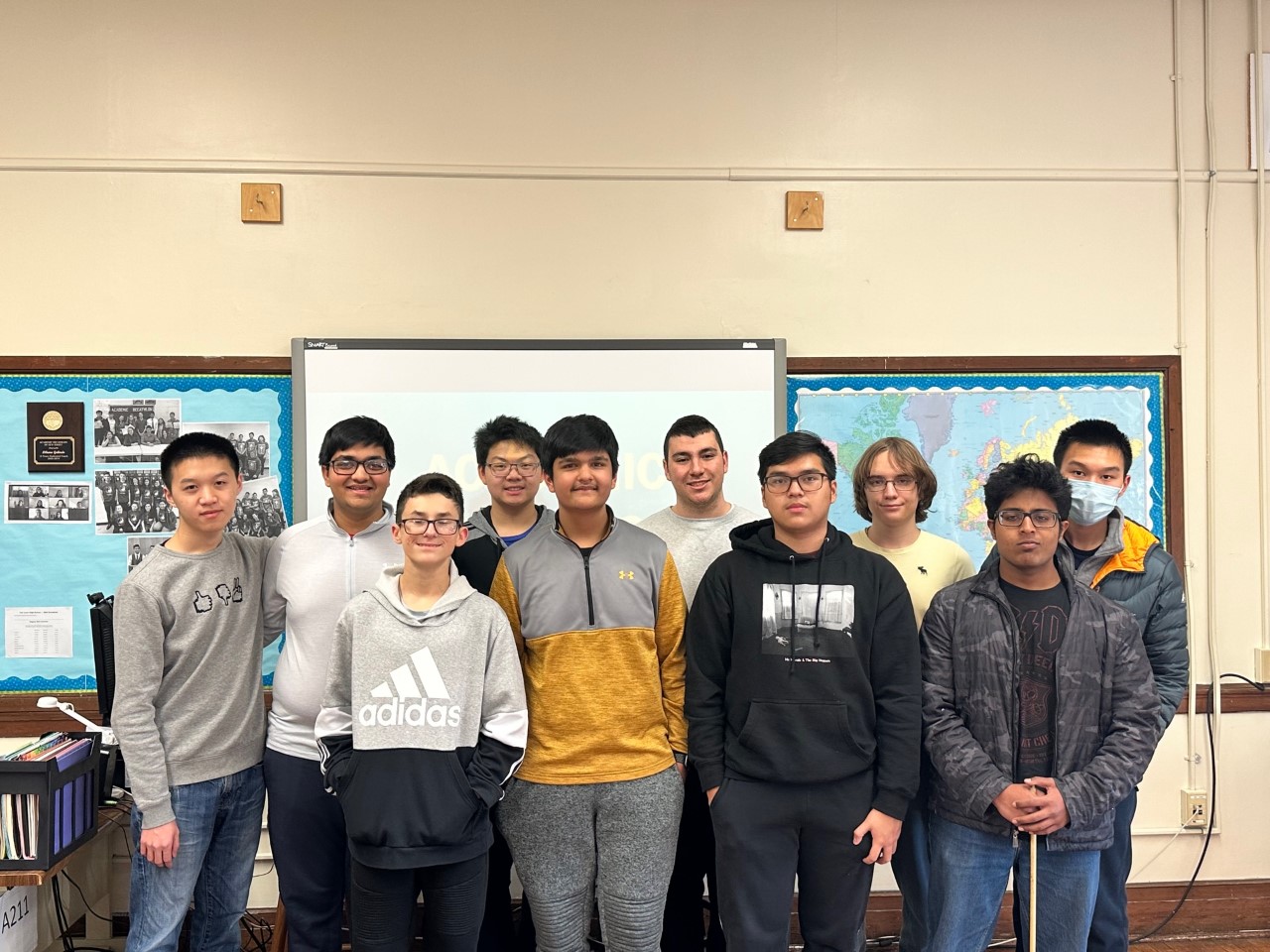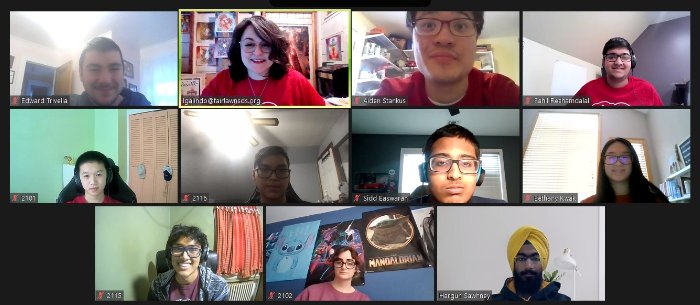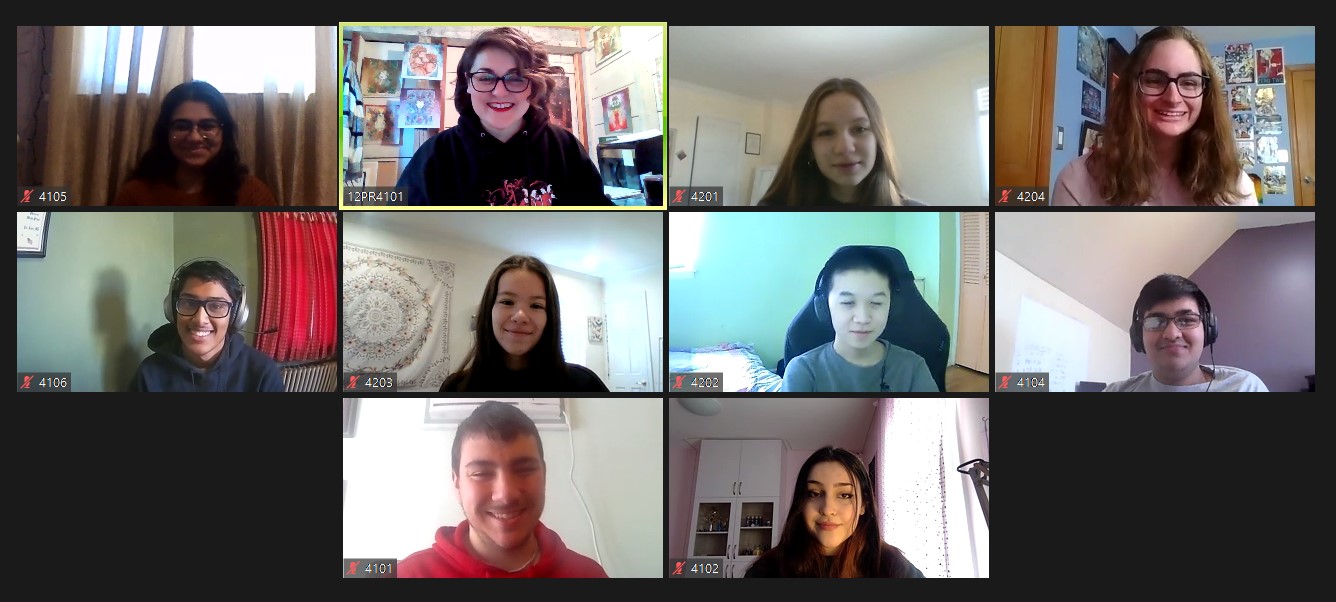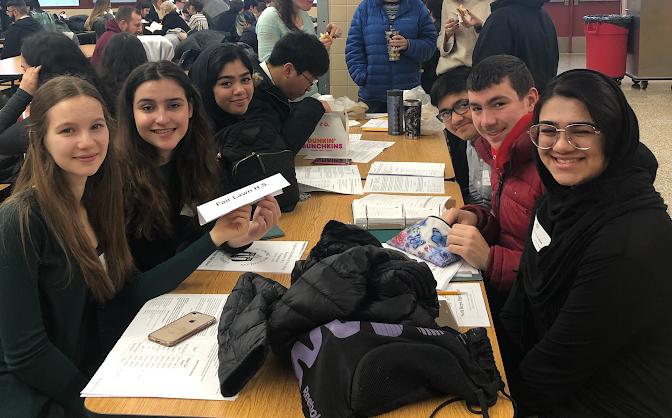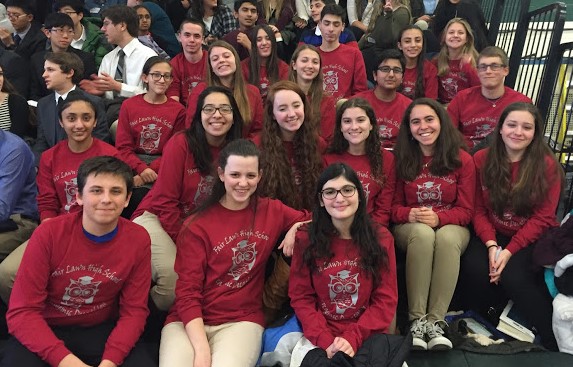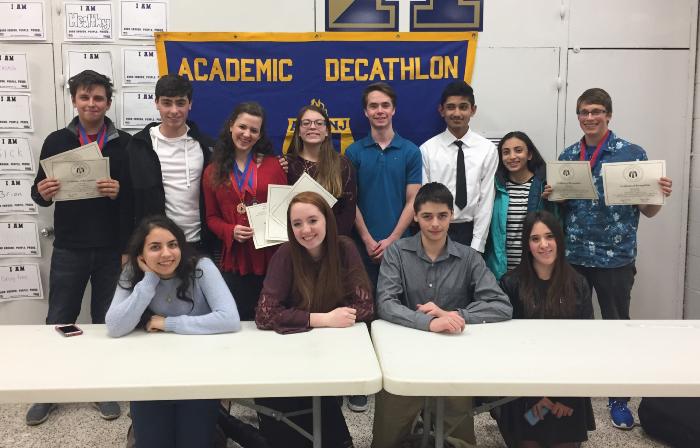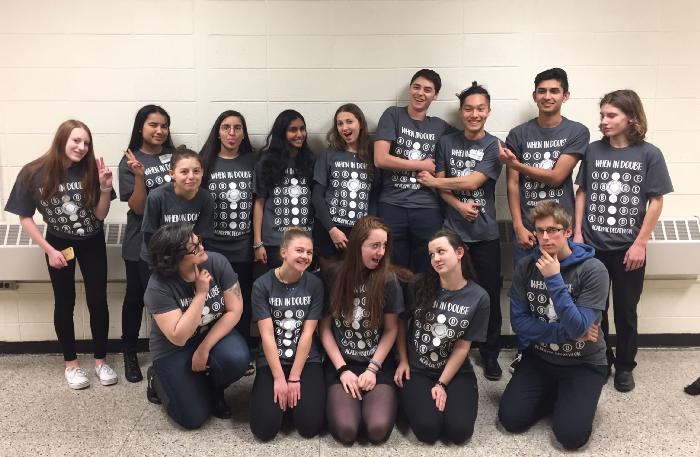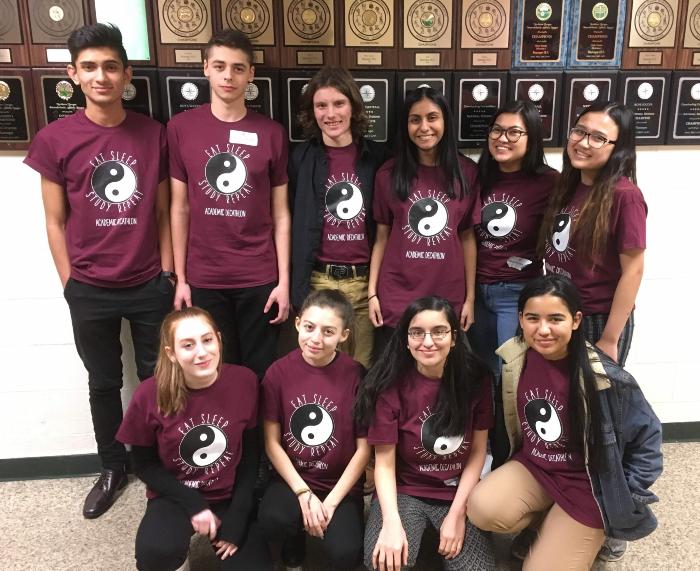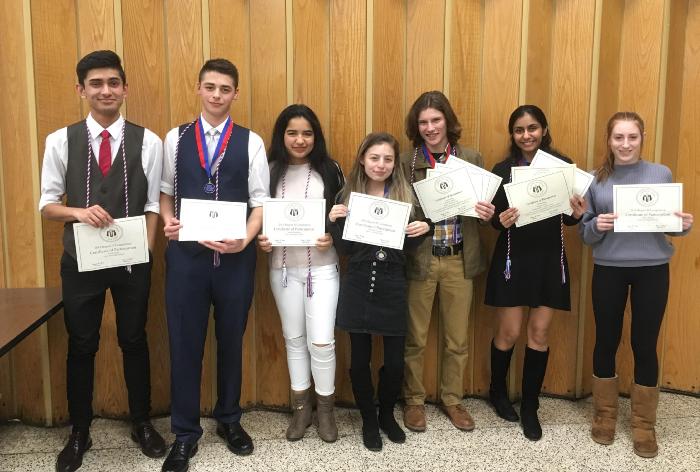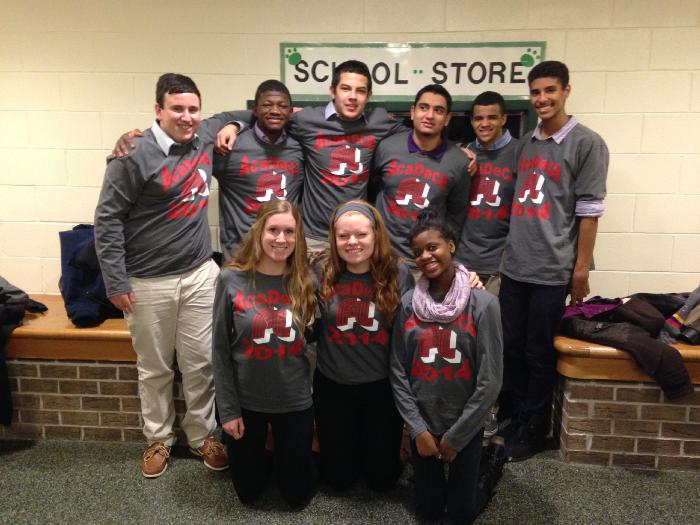 Eat, Sleep, Study. Repeat.
Topic for 2023–2024: Technology and Humanity
The U.S. Academic Decathlon® is excited to announce that the overall curricular theme for 2023–2024 will be Technology and Humanity. Following is some general information on the topics in each of the subject areas.
The art curriculum will explore technology and art.

The economics curriculum will cover fundamental economic concepts, microeconomics, and macroeconomics and will include a thematic section on technology, innovation, and the economy.

The literature curriculum will include critical reading, one long work of literature, and selected shorter works. The long work of literature will be by Ursula K. Le Guin.

The mathematics curriculum will cover general mathematics, geometry, and an introduction to differential calculus.*

The music curriculum will explore musical works used in science-fiction films.

The science topic will be an introduction to neuroscience and will include a section on technology and neuroscience.

The social science topic will be the history of computers.
"Academic Decathlon is truly rewarding and has shaped my high school experience. Because of Academic Decathlon, I have become interested in a wide variety of subjects and have become more detail oriented."-President, Edward Trivella
"I wasn't just competing with others, but with myself. Even though we compete as an individual on the team, the team camaraderie was amazing, and we all helped each other reach our greatest potential."-Treasurer, Siddharth Easwaran
"I have been doing Academic Decathlon ever since I was in 9th grade, and I can really say that I enjoy it. I have always liked the new topics that we learn about, such as the Cold War and this year's topic, the American Revolution. I can say that I got to know many new people while doing this club and had a great time doing so."-Vice-President, Sahil Rashemdelal

Advisor: Ms. Galindo
Thursdays, 2:45, A-211
Our activity offers students a unique opportunity to strengthen their leadership skills, compete without breaking a sweat, make new friends, and learn a thing or two in the process. ​​​​​​​
Our 2022-2023 Team has advanced to the State Competition!
Regional Competition Results 2022-2023:
Aiden Stankus: Silver medals in Music, Social Science, and Language/Literature; and Bronze medals in Economics, and Math.
Edward Trivella: Bronze medals in Social Science, Math, and Science.
George Oliynyk: Silver medal in Speech, and Honorable Mention in Music.
Jose Manuel Prado: Gold medal in Economics; Silver medal in Language/Literature; Bronze medals in Music, and Social Science; and Honorable Mention in Math, and Science.
Siddarth Easwaran: Gold medal in Language/Literature; Silver medal in Economics; and Honorable Mention in Science.